Skip to Content
Handyman Services in Miami, FL That You Can Trust
When you need something repaired around the house, you need someone you can trust. The handyman services we provide at The Trusty Handyman are quick, affordable, and reliable. We have a simple slogan that means the world to us. "It's all about trust." That's because we know that unscrupulous and deceitful contractors have burned so many people. We are a family-owned business that takes great pride in our craftsmanship and dependability. We are so confident in our work that we offer free quotes.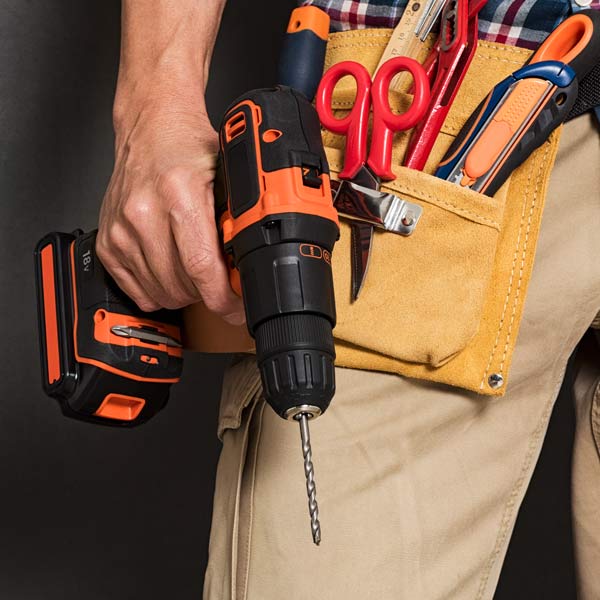 Get Repairs and Maintenance From The Trusty Handyman
At The Trusty Handyman, we are an all-around handyman service. This means we can handle nearly any household repair that faces you. We can do everything from assembling furniture to building a whole new deck. We also have maintenance programs for property managers. Don't waste your own time going to your tenant's property to perform repairs when you can have a dependable professional on call for the same services. Whatever type of maintenance or repairs you need, we have a team of experienced handymen ready to handle them
Plumbing Services From an Experienced Handyman
Plumbing is just one of the many handyman services we provide at The Trusty Handyman. When you suddenly notice a problem with your plumbing, whether it's a leak or a clog, we understand that you need it fixed right away. We have some of the speediest and most experienced plumbers in the area. We can detect leaks and repair them at the same time. We can unclog everything from kitchen sinks to toilets. When you are having plumbing problems, call someone you know you can trust.
Get Handyman Services for Dangerous Electrical Work
Trying to handle electrical work on your own can be dangerous and costly. The Trusty Handyman includes electrical work in our handyman services. We can transition your light switches to dimmers or just repair a light switch that isn't working properly. The same thing is true about every electrical fixture in your house. Do you have an outlet that doesn't work? Do you have a light fixture that seems to flicker or blow light bulbs regularly? Whatever electrical problem you have, we have handymen that can fix it in no time flat.
Start Getting Professional Handyman Services Today!
Now that you know you have local handyman services you can trust don't put off those pesky repairs any longer. The Trusty Handyman is ready and waiting to help. To start improving your house and fixing all the issues, call us or fill out the handyman services contact form here.