Skip to Content
About The Trusty Handyman
The Trusty Handyman is a family owned business that has been offering property maintenance & improvements services for 4 years to our community. We began offering our services to close friends and neighbors, and with referrals and our customer's support, we have expanded our business to realtors, homeowners, property managers & homeowners associations.  Now, we have been offering our services to luxury communities handling all their maintenance needs. We have been a problem-solving company for those communities. Customer's satisfaction is our number one priority and will always be the purpose of our business.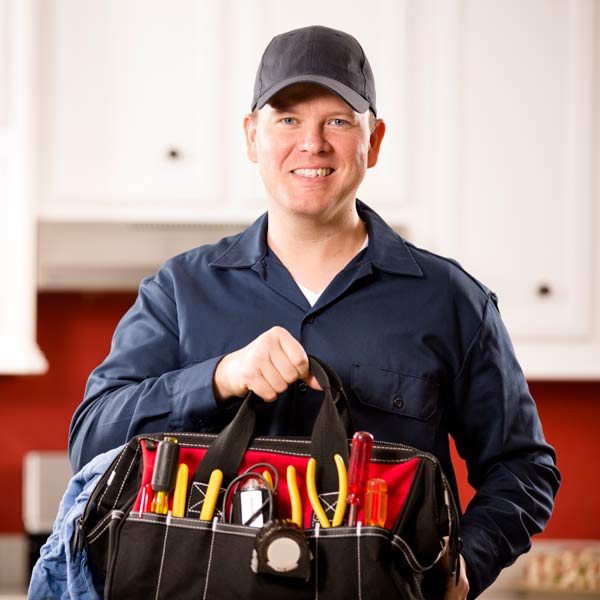 Why Hire Us?
Finding a qualified, honest and reliable handyman company can be a challenge. Most people consider their homes as their biggest asset, for that reason it is very difficult to leave home repairs or renovations projects on someone you do not trust. That's why if you choose The Trusty handyman you are going to be confident that you are dealing with honest and responsible people. We make sure to leave your property when you are 100% satisfied with our job performance. We also ensure to protect your house as we were working in ours, leaving it like nothing happened.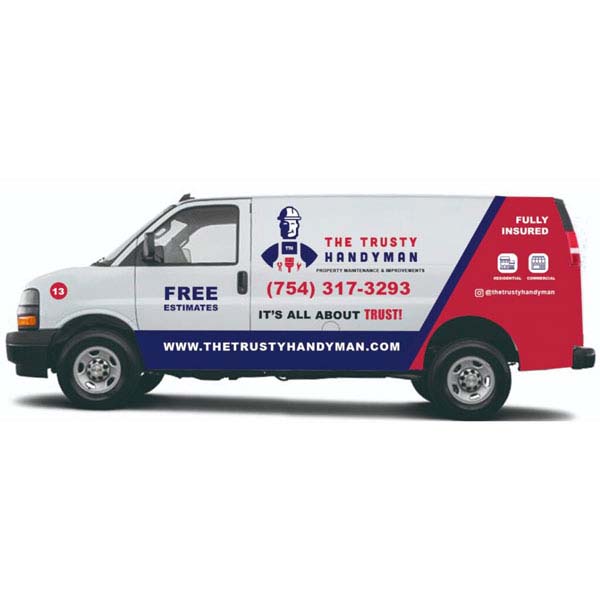 Vision
Our vision is to be the company that others use as their benchmark. We will distinguish ourselves through our ability to consistently deliver on our commitments. Our standards will far exceed the expectations of our customers, but we will always strive for improvement.Our vision is to give back through community reinvestment and service. Good quality of life outside of work must be in place before we can bring that quality of life to work.
Mission
The Trusty Handyman was founded with a passionate spirit, We believe that by taking care of our customers and employees while looking after our local communities, we will grow profitably. Our mission is to provide high quality and reliable remodeling & maintenance services to our community.